Search the Site
Advanced Search
Links to Bibliography Pages
1910-1937 - The Early Years
1937 - The Hobbit
1938-1953 - The Middle Years
1954-1955 - The Lord of the Rings
1955-1973 - The Later Years
1974-1990 - After Tolkien Part 1
1991 Onwards - After Tolkien Part 2
Boxed Sets & Books in Slipcases
The page you requested may be temporarily unavailable or could have been moved or renamed.
Alternatively there may be an error in the url.
To find the page either use the Back button on your browser and try again, or use the search box below.
If you require further assistance, please contact the webmaster.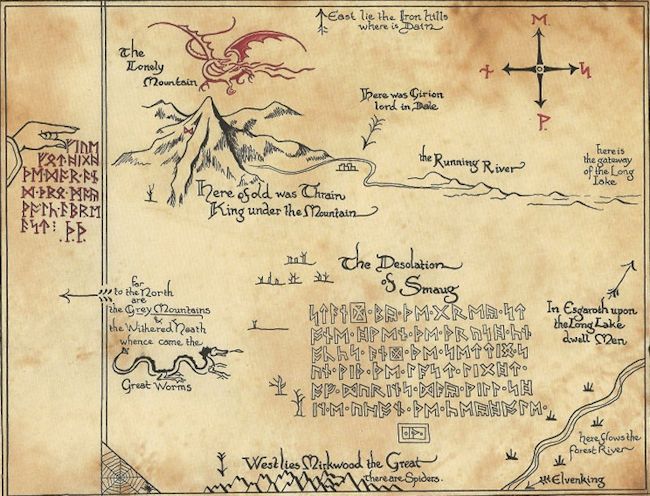 Thror's Map by J.R.R. Tolkien