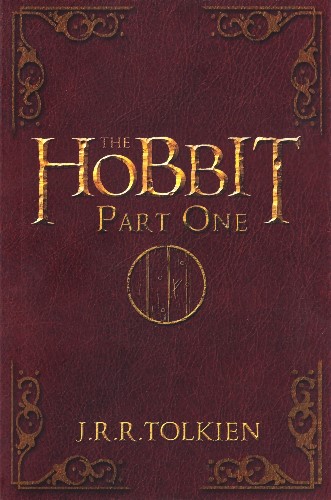 The Hobbit Part One
J.R.R. Tolkien
Two Volume Edition 2012
HarperCollins Children's Books
London
ISBN 9780007926664
Paperback
Cover design based on imagery from the Jackson films
Illustrated by David Wyatt
Page Ref.: None

Notes
Features Thror's Map and the Map of Wilderland on integral pages. Illustrated chapter headings by David Wyatt.

Includes Chapters 1 to 9, up to and including Barrels Out of Bond.

Not reprinted?