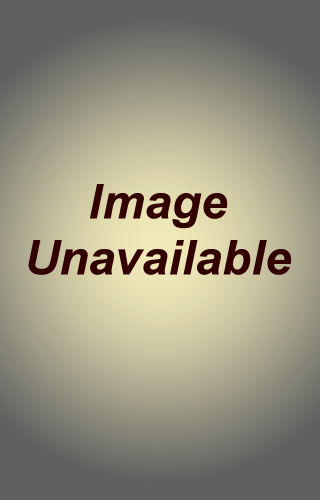 Essays and Studies 1953.
Volume Six of the New Series of Essays and Studies Collected for the English Association by Geoffrey Bullough.
Edited by Geoffrey Bullough.
Reprint Edition 1967.
Wm. Dawson & Sons.
London.
ISBN: None.
Hardback.
Not illustrated.
Page Ref.: p.303.

Notes
Contains The Homecoming of Beorhtnoth - see pp.1-18.

This piece is included in many later Tolkien collections.

Binding is probably red textured paper covered boards, similar to the reprinted edition of Essays and Studies 1929.

Extracts from unpublished drafts of The Homecoming of Beorhtnoth can be found in Tolkien Studies 2007.