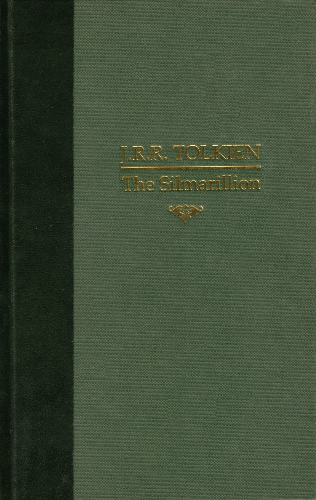 The Silmarillion.
J.R.R. Tolkien.
Edited by Christopher Tolkien.
BCA Edition 1992.
Book Club Associates.
London.
CN 5099.
Hardback.
Not illustrated.
Page Ref.: None.

Notes
The Realms of the Noldor and the Sindar map is located facing page 146. The Map of Beleriand and the Lands to the North also appears on integral pages.

Two impressions issued, both similar:

1st Impression 1992
2nd Impression 1993
If you are looking for secondhand or out-of-print books then ABEbooks may be able to help.
Use the search box below to get yourself going.