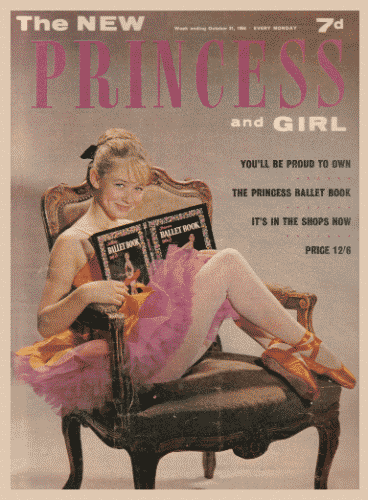 The New Princess and Girl.
Editor unknown.
31 October 1964.
Fleetway Publications.
London.
ISBN: N/A.
Magazine.
Illustrated by Ferguson Dewar.
Page Ref.: p.23.

Notes
Contains Part 4 of a serialisation of The Hobbit.

Contains all of Over Hill and Under Hill and the start of Riddles in the Dark.
If you are looking for secondhand or out-of-print books then ABEbooks may be able to help.
Use the search box below to get yourself going.