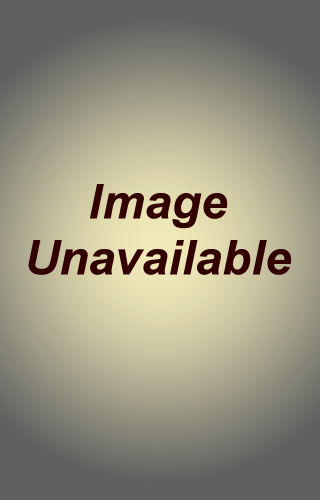 Mythos Journal.
Edited by ?
Winter 1995.
Mythos Institute.
Frontenac, Minneapolis.
ISSN 1086-8518.
Paperback journal.
Cover illustration?
Page Ref.: None.

Notes
Includes article Pitfalls in FaŽrie by Verlyn Flieger which quotes extensively from an unpublished essay by Tolkien concerning Smith of Wootton Major.

Reprinted in a slightly altered form in A Question of Time.