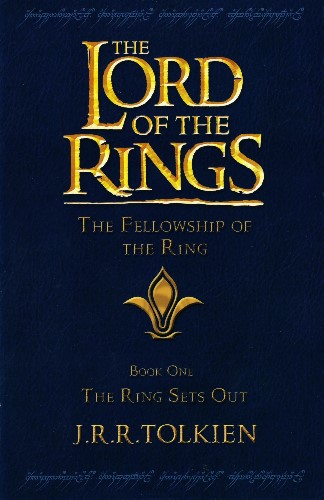 The Ring Sets Out.
J.R.R. Tolkien.
Seven Volume Edition 2012, 8th(?) Impression.
HarperCollins.
London.
ISBN 9780007635610.
Paperback. Issued in a slipcase.
Cover design by ?
Page Ref.: None.

Notes
The map showing A Part of The Shire appears on page 25. It was redrawn by Stephen Raw in 1994.

Issued as part of a seven-volume set in a slipcase.

The impression numbering appears to have been continued on from the 2001 Seven Volume Edition.