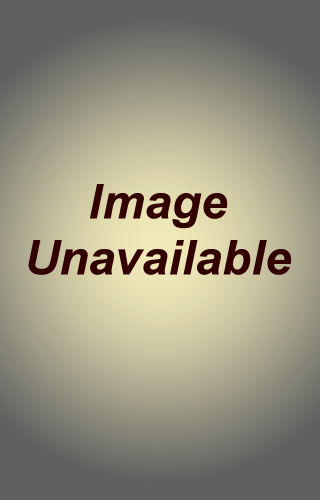 Medium ∆vum.
Edited by C.T. Onions.
Vol. 1. 1932.
Reprint Edition 1966.
Wm Dawson & Sons.
London.
ISBN: N/A.
Hardback?
Not illustrated.
Page Ref.: p.347.

Notes
Contains the first part of Tolkienís essay Sigelwara land. In the essay Tolkien discusses the etymology of Sigelwaran (and the more usual form Sigelhearwan) - the Old English word for Ethiopians.

See pp.183-196.

The essay is concluded in Medium ∆vum Vol. 3, No.2.

Not confirmed to exist, but itís existence is likely because Vol.3 was reprinted by Wm Dawson & Sons in 1966.
If you are looking for secondhand or out-of-print books then ABEbooks may be able to help.
Use the search box below to get yourself going.