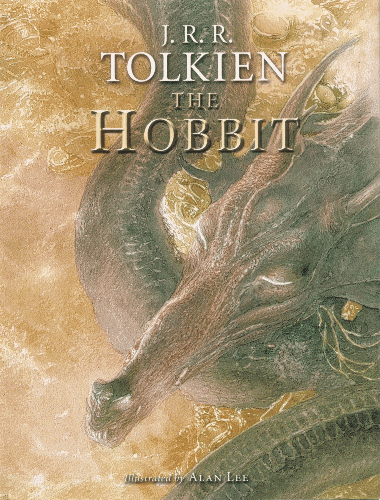 The Hobbit
J.R.R. Tolkien
Illustrated Edition 1997, 10th Impression
HarperCollins
London
ISBN 026110330X
Hardback in dustwrapper
Illustrated by Alan Lee
Page Ref.: None

Notes
Includes Thror's Map and the Map of Wilderland on integral pages, together with colour and black & white illustrations by Alan Lee throughout.

At least two but no more than three impressions issued.