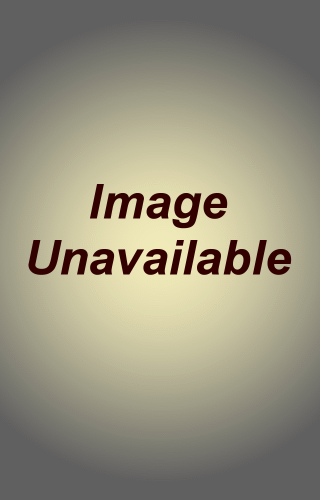 Marquette Magazine
Editor unknown
Fall 2001
Marquette University
Milwaukee
ISBN: None?
Magazine
Illustrated?
Page Ref.: None

Notes
Includes Hobbits in the House, an article by Steve Schultz concerning the collection of Tolkien papers and manuscripts held by the University. This reproduces several Tolkien manuscripts and illustrations:

1) Page 46 of Mr. Bliss - a party scene.

2) A page from The Book of Mazarbul.

3) The Baggins Family Tree.

4) A detail from a sketch for The Hobbit dustwrapper.

See pp.16-19.